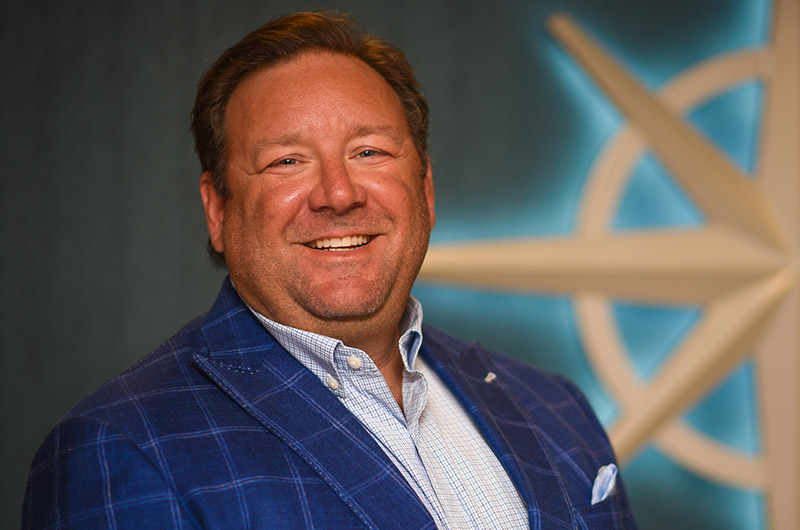 Jayson Kuti
CEO
Jayson Kuti is the Chief Executive Officer for Kompass Kapital Management. He has spent much of his professional career that spans over two decades as a successful entrepreneur and investor while also serving as a board member or director for several operating entities. Jayson provides leadership and vision that guides investment practicum and strategic direction. He has and currently serves as a board member or director for several businesses and has numerous philanthropic interests. He completed his undergraduate studies in business finance from Avila University. Jayson has four children with his wife of 16 years and resides in Loch Lloyd, MO.
---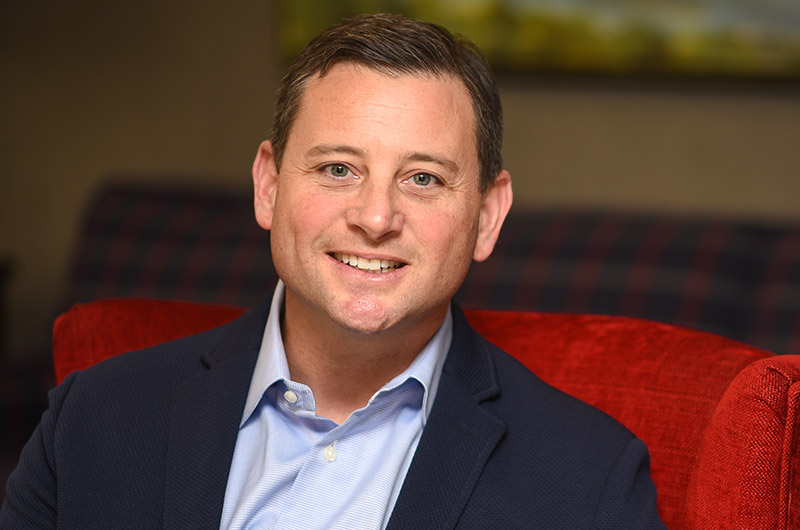 Bradley Berger
President
Bradley Berger is the President and Chief Operating Officer for Kompass Kapital Management. He has over 20 years of financial and investment experience. Bradley focuses his attention on portfolio management, new business development, investment analytics, deal structure, and corporate strategy. He is also the chairman of the investment committee for the holding company. Bradley has and currently serves in many board or advisory member capacities for several businesses and philanthropic organizations. He completed his undergraduate work at the University of Kansas and also holds two graduate degrees from Wichita State University and Pepperdine University. Bradley resides in Overland Park, Kansas with his wife of 23 years and their three boys.
---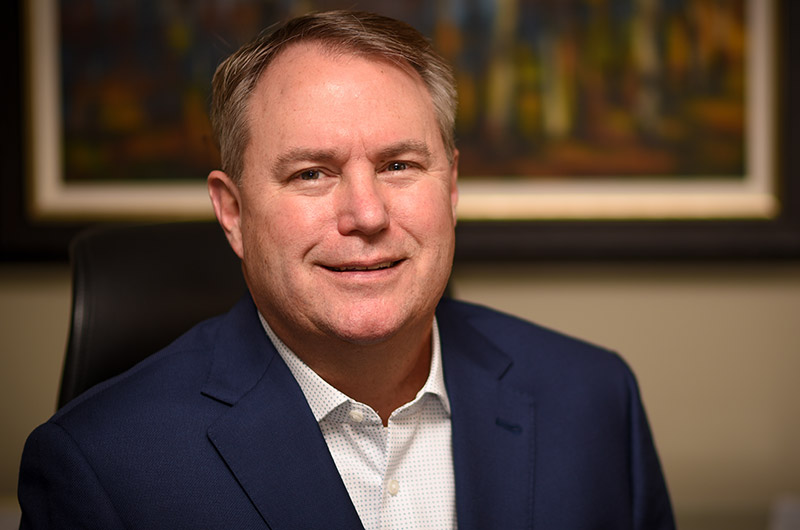 John McCreight
Vice President of Finance
John McCreight is the Vice President of Finance for Kompass Kapital Management. He is a CPA with over 25 years in the finance and accounting fields. His career has encompassed Big 4 public accounting, senior finance/accounting management positions with a Fortune 50 company and being the COO of a manufacturing operation in which he was integral to its operational success and ultimate sale to a Fortune 300 industrial conglomerate. At Kompass Kapital Management, John is involved with the financial management of Kompass Kapital's portfolio of assets, assisting the start-up and establishment of Kompass incubator companies and partnering in real estate development projects. John is a graduate of Kansas State University and resides in Leawood, Kansas with his wife of 25 years and their two boys.
---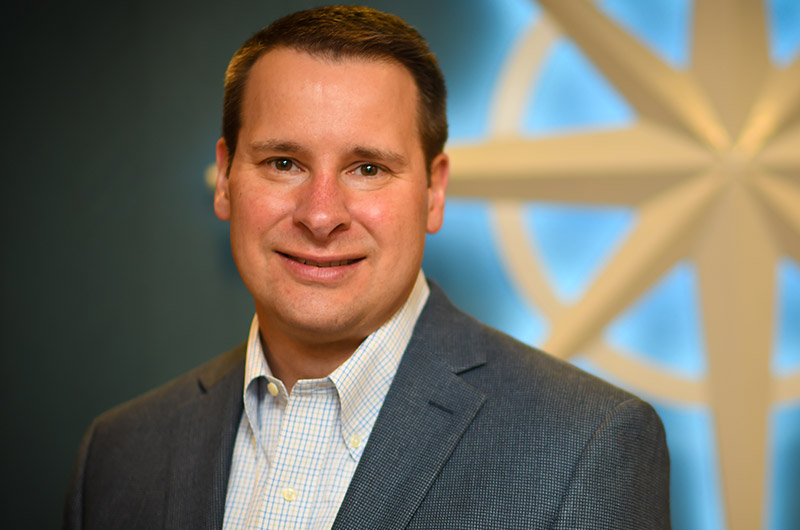 Jeff Konnesky
Vice President – Portfolio Management
Jeff Konnesky is the Vice President of Portfolio Management for Kompass Kapital Management. He has over 20 years of finance and accounting experience across several industries. His career has encompassed Big 6 public accounting, finance management positions with a Fortune 50 company and Director of Financial Planning & Treasury for a medical research foundation. At Kompass Kapital Management, Jeff is involved in portfolio management and reporting, investment analytics and deal structure. He received his undergraduate degree in Accounting and Business Administration and an MBA from the University of Kansas. Jeff resides in Overland Park, Kansas with his wife of 24 years and their three boys.
---
Erin Bellamy
Director of Human Resources
Erin Bellamy is the Director of Human Resources for Kompass Kapital Management. Erin has over seventeen years' experience in the Human Resources arena specializing in the health care industry with an emphasis in multi-site companies. She serves as a primary liaison between KKM, and KKM's Portfolio Companies providing a Human Resources Shared Service Model. Erin is directly responsible for the overall administration, coordination and evaluation of the human resource function; playing a central role in human capital management, business ethics and regulatory compliance, recruitment, training, benefits administration and takes a lead role in the HR functions of managing the Portfolio Companies. Erin's forte is understanding the needs of the Portfolio Companies and ensuring they receive essential advice. Erin grew up in Stanley, KS and now resides in Blue Springs, MO. She is a graduate of UMKC and in her spare time, enjoys running and kickboxing.
---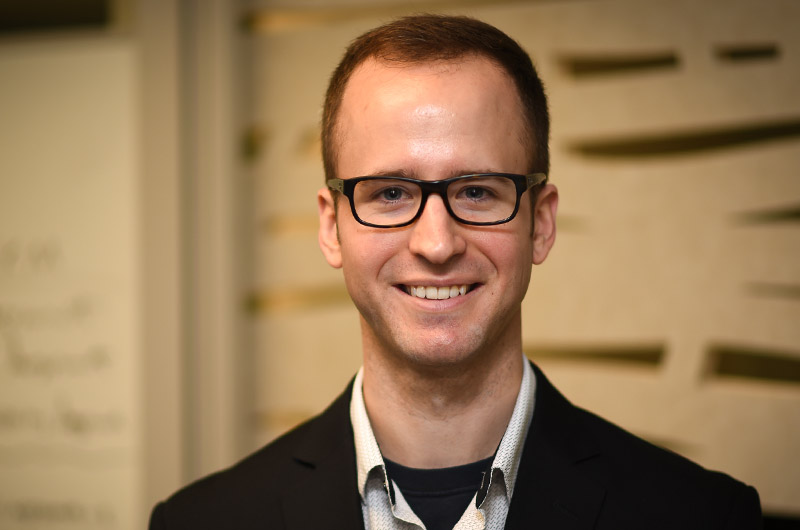 Brett Carmical
Human Resources Manager
Brett is part of the human resources team at Kompass Kapital. After graduating with a business degree from Truman State University in Kirksville, MO, Brett spent seven years as head of human resources at LLL Transport, Inc., where he managed employee benefits, development, and retention through the company's initial growth phase and its later acquisition of Girton Transport, LLC. At Kompass, Brett is focused on refining processes between the portfolio companies and developing tools for their leaders to effectively manage their teams. In his spare time Brett enjoys making short films/series, for which he has won several awards.
---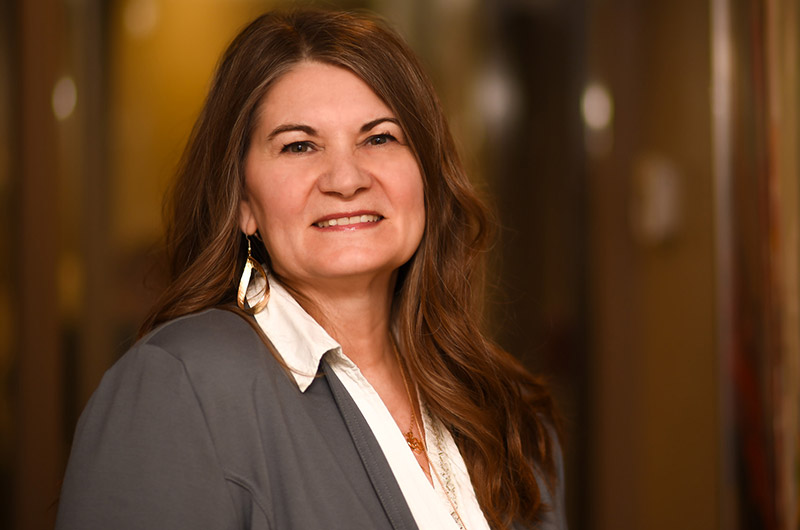 Carolyn Hawkins
Accounting Associate
Carolyn Hawkins is the Accounting Associate for Kompass Kapital Management. She has over 25 years accounting and financial experience.  At Kompass Kapital, Carolyn assists the Vice President of Finance to handle AP & AR processes for Accounting & Operating Companies. She also assists with investment accounts, reconciliations of finance and working with the new development of other projects such as: Dial Senior Apartments, Dynamic Logistix, Staffbridge and Moonshot Innovations. Carolyn has accounting studies at JCCC, and previous business courses studied at WCC. She has one son, a daughter, son-in-law and her first grandson loved beyond the moon.  Carolyn currently resides in Belton, MO with her husband of 23 years. She enjoys cooking, taking jeep rides through the country and sitting with a good book or drink under the sun.
---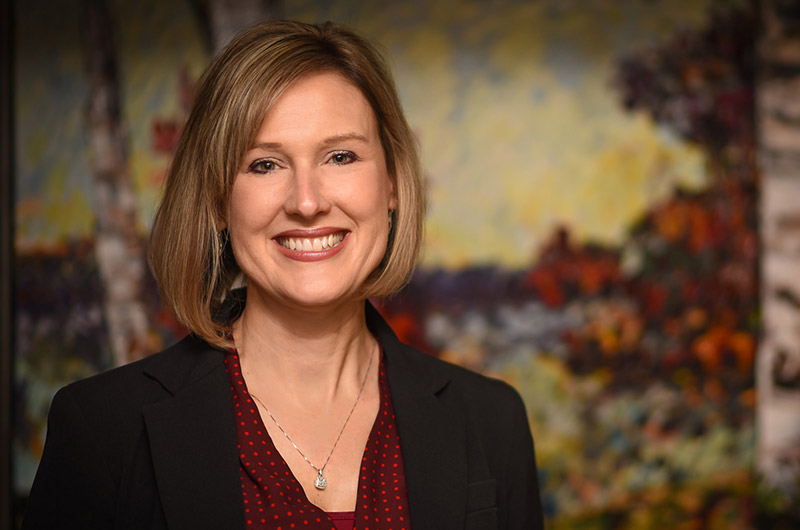 Wendy Boothe
Director of Finance
Wendy Boothe is the Director of Finance for Kompass Kapital Management. She has over 20 years of Financial Planning and Analysis experience at Fortune 500 companies. At KKM, Wendy provides the Accounting and Finance support for the start-up portfolio companies. She received her undergraduate degree in Accounting and an MBA from Pittsburg State University. She actively supports the Arts in Kansas City and enjoys being a Big with Big Brothers Big Sisters since 2013.
---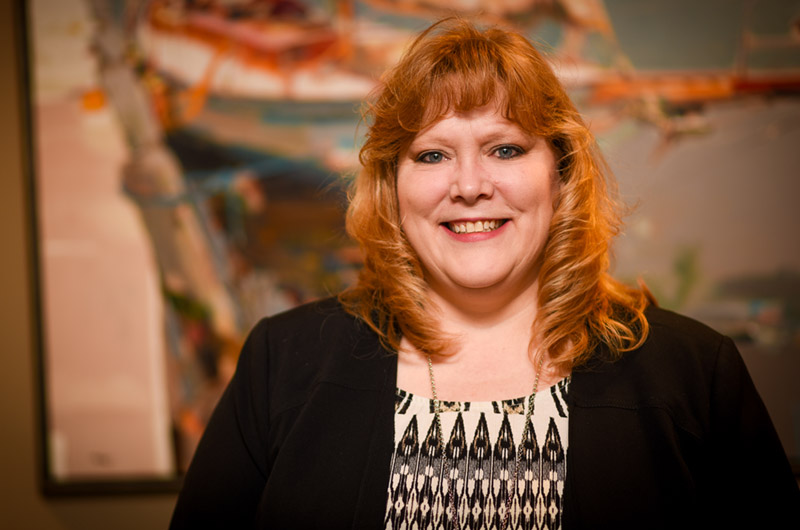 Cindy Pritchett
Director of Operations
Cindy initially joined the Kuti family of businesses in 1994, providing 24/7 client -focused customer service. Over the next twenty years, Cindy's repertoire of skills expanded exponentially as her roles encompassed corporate purchasing, building management, both client and renter lease negotiations, and construction logistics. Cindy moved permanently to Kompass Kapital in early 2018. Her passion lies in the heart of her family. Frequent road trips to any destination which includes splashing, children's laughter, with plenty of mom and grandma time sprinkled in, help her create adventures to be forever cherished.
---
Brittany Branch
Executive Assistant
Brittany Branch is the Executive Assistant to Jayson Kuti and Bradley Berger at Kompass Kapital Management. Brittany was a student athlete at Avila University where she graduated with a degree in elementary education. After graduating, Brittany spent 4 years teaching and 2 years as an employee benefits account manager. Brittany resides in Mission, Kansas with her husband and two children. In her spare time, she enjoys spending time with her family at the Lake of the Ozarks.