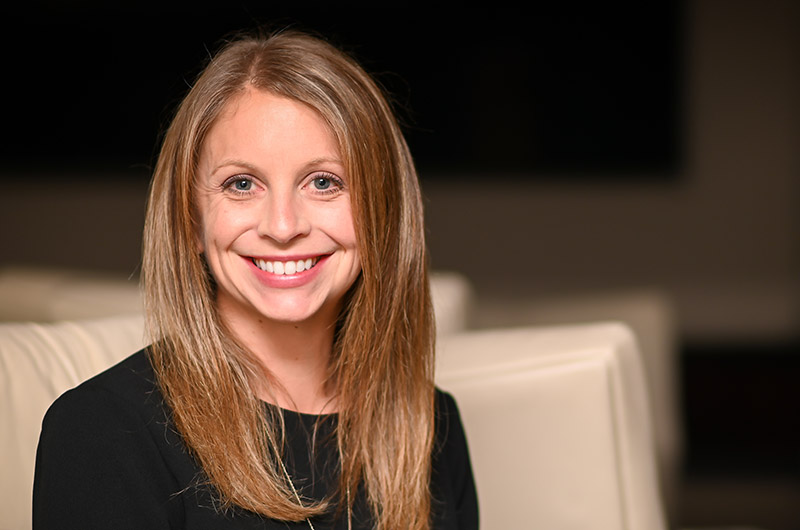 CHIEF FINANCIAL OFFICER
Sarah Schiltz is our Chief Financial Officer at Kompass Kapital Management. Sarah brings over 15 years of public accounting knowledge and expertise. At Kompass Kapital Management she leads the finance department for both our Kompass Business Services and our Family & Portfolio companies. Prior to joining Kompass Kapital Management, Sarah was a tax partner with MarksNelson LLC where she served as a trusted business advisor to her clients in the areas of accounting, tax management, and consulting in a variety of industries. Sarah resides in Lenexa, Kansas with her husband, two children and dog. While not at work Sarah spends time with her kid's sports and activities to  as well as participating in community projects and boards.
KKM is proud to recognize Sarah for being named a 2023 Kansas City Business Journal CFO of the Year Honoree.