Community Engagement & Philanthropy
Over
1,500
volunteer hours from KKM employees
2022 Annual Contributions of
$600,000
donated by KKM and operating companies
Donations dispersed across
40
local and national charities.

Committed to making a positive impact
Kompass Kapital is committed to making a positive impact through community service, volunteer projects, mentoring and non-profit board service. Quarterly, company-wide volunteer days as well as departmental philanthropy outings are built in for employees to go off-site and work together to support the Kansas City community at a variety of organizations.
[ Kompass cares spotlight ]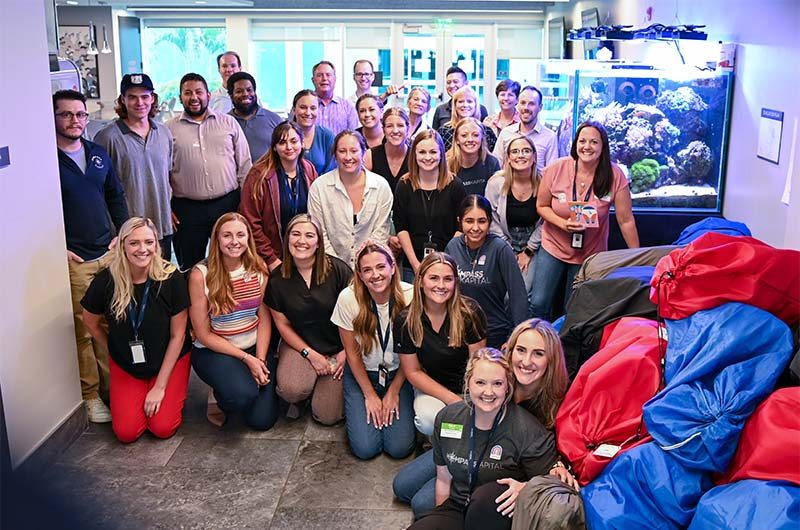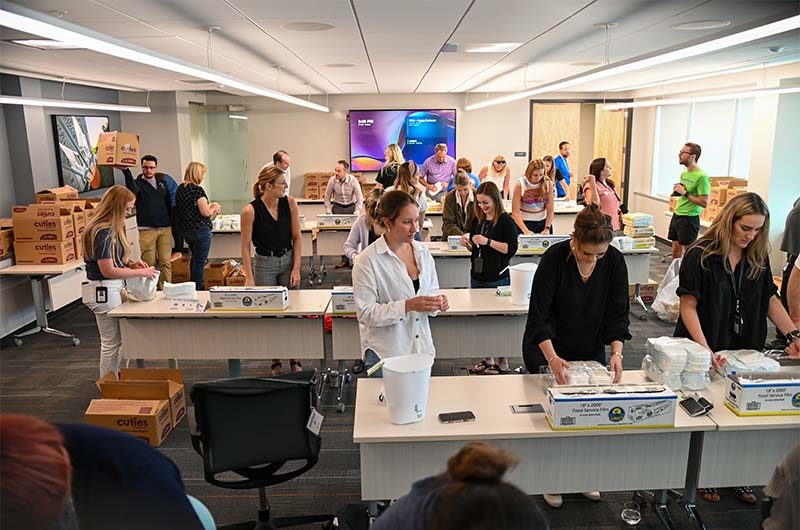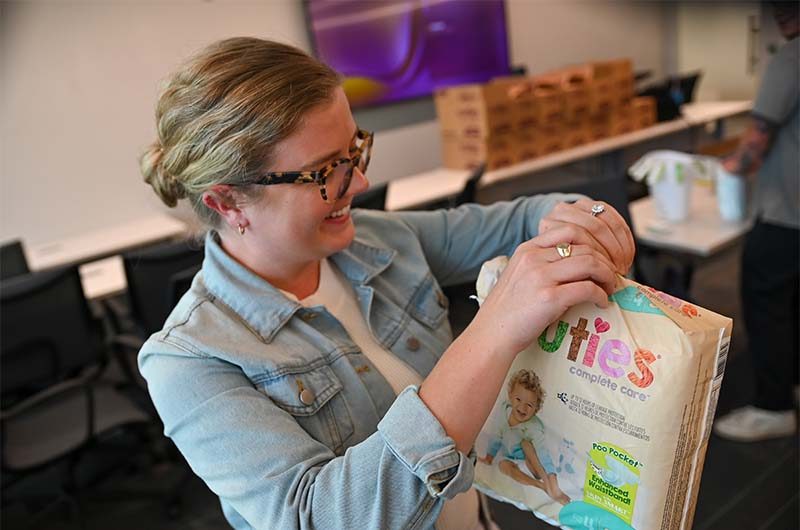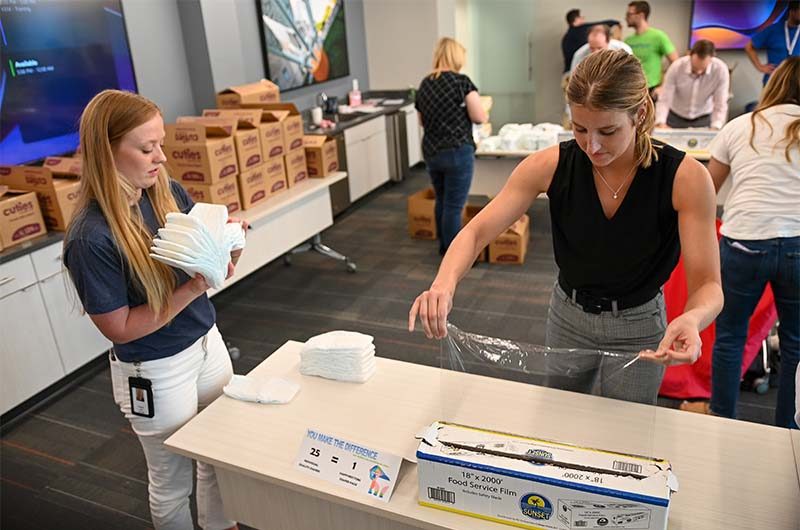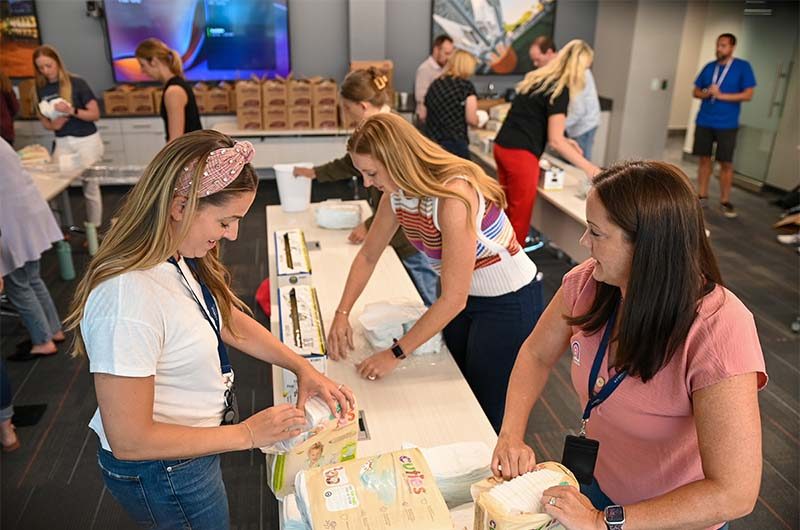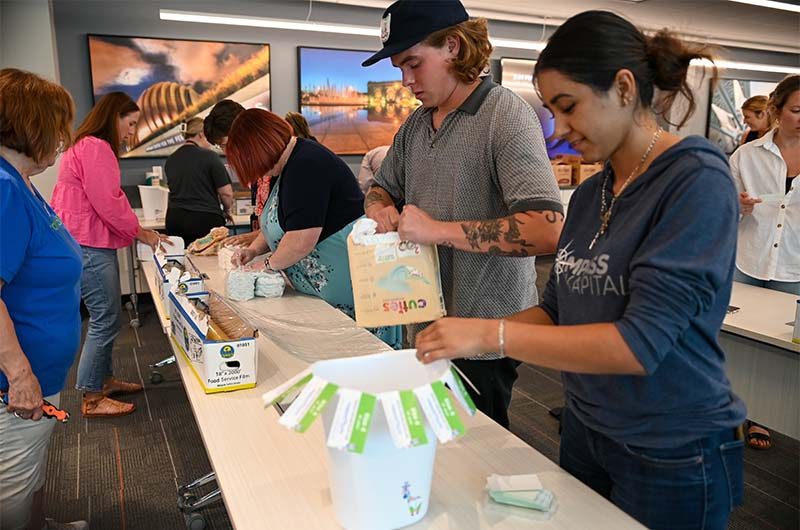 KKM helps Happy Bottoms cover the diaper gap
Nearly 1 in 2 families with young children do not have enough diapers to keep their child clean, dry and healthy. KKM staff volunteered to help Happy Bottoms wrap and load diapers to be distributed in the KC Metro area.
Kompass Kapital Rocks the Block with Habitat for Humanity
A lot can change in just one day! From exterior painting to landscaping and home repairs, KKM is proud to partner with Habitat and make a difference in the Wendall Phillips neighborhood in KC.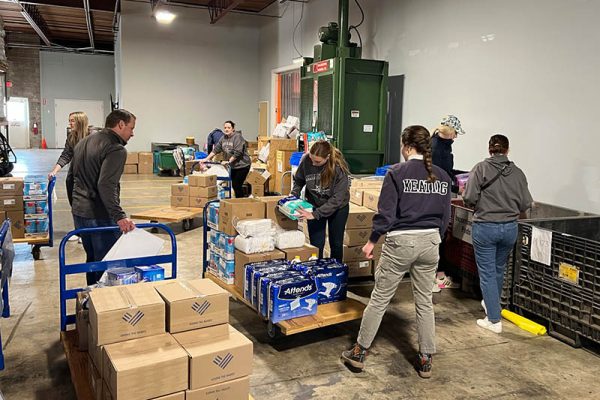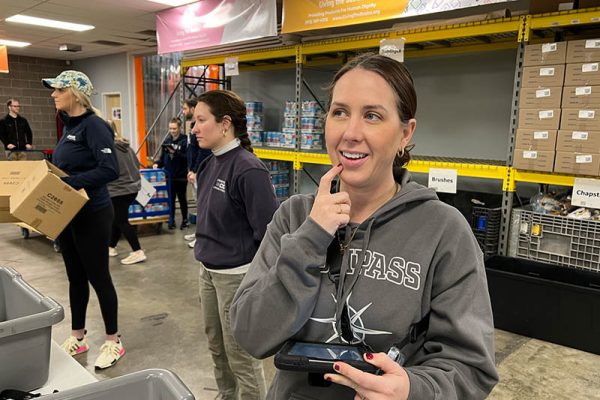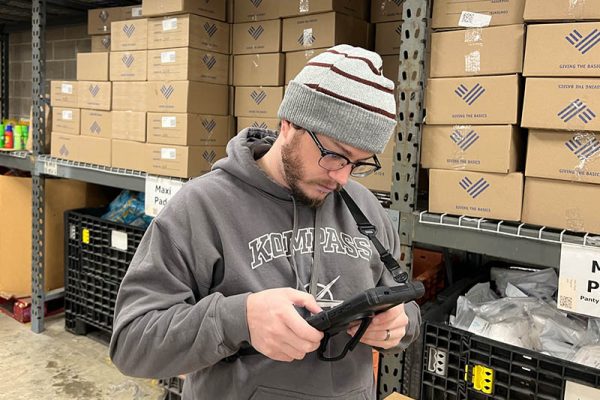 Giving the Basics Embracing Human Dignity
KKM is committed to Giving the Basics and serving them in their mission to provide hygiene and cleaning products to low-income families, working to eliminate humiliation, promote learning and offer hope.
Harvesters Provides Access to Nutritious Food for All
Harvesters mobilizes the power of the Kansas City community to create equitable access to nutritious food and address the root causes and impact of hunger.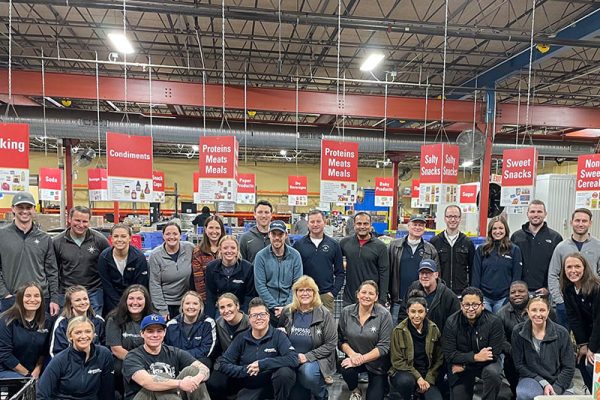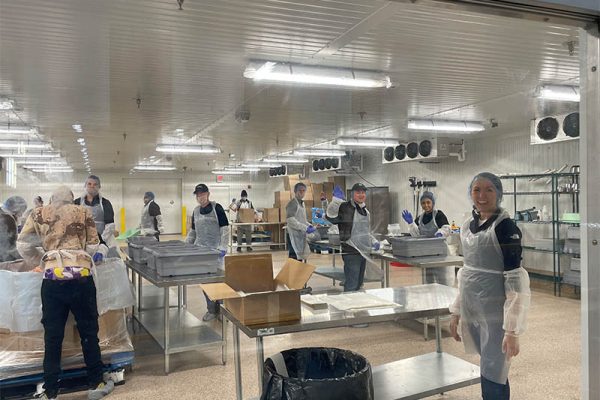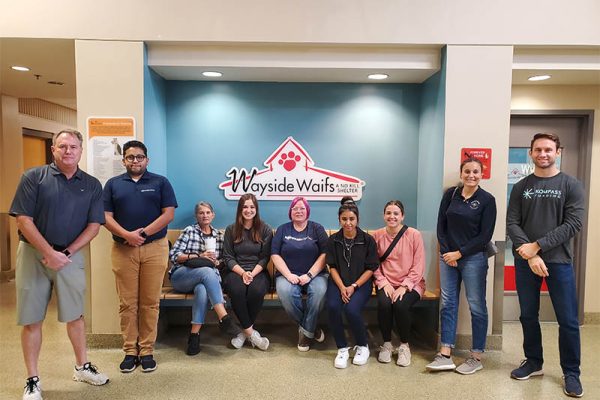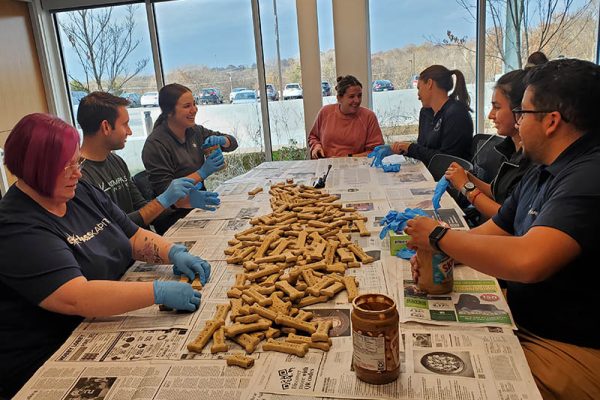 Wayside Waifs Building Bonds Between Pets and People
With a soft spot for all things furry and cute, KKM's Finance Department chose their philanthropy outing, making treats for the animals and providing office support.
After the Harvest Healthy Food for Hungry People
After the Harvest's foundation was built on the principal that no food should go to waste. They are now the largest local produce donor to Harvesters distributing rescued fruits and vegetables that feed hungry people in our community.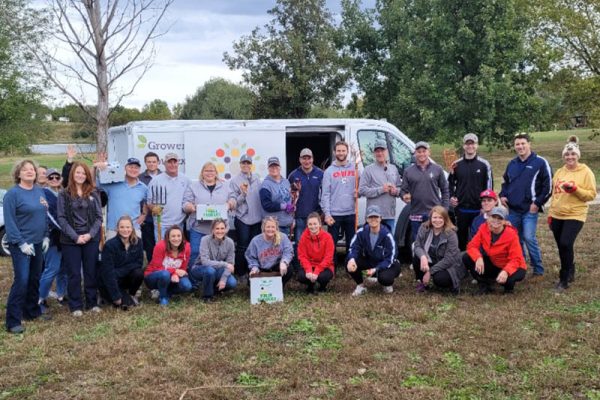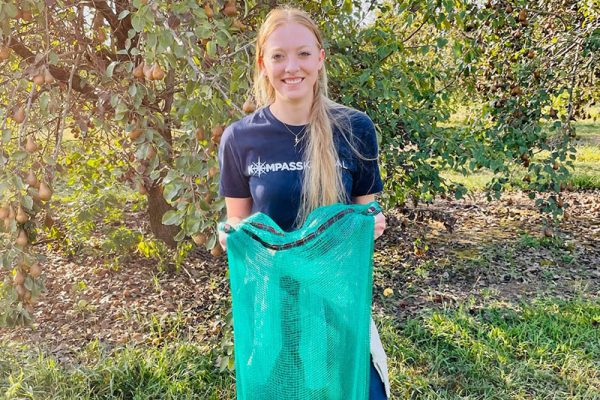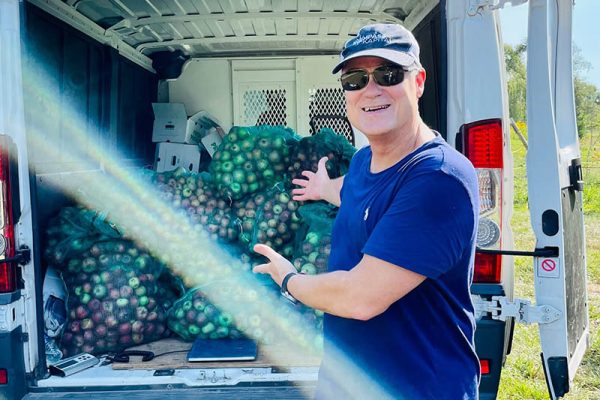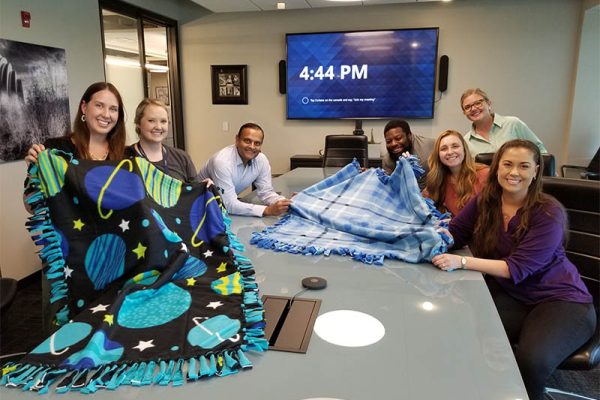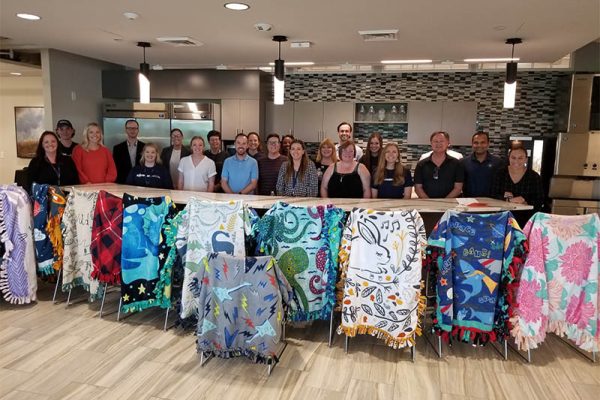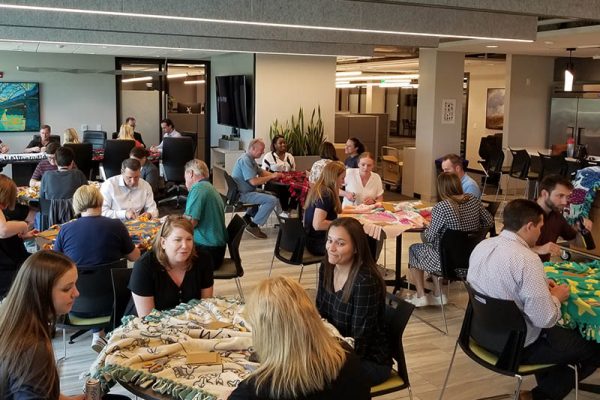 Heart to Heart Improving Access to Health
With a focus on under-resourced communities and disaster situations, KKM came together to sew blankets for displaced residents of Ukraine due to the war. A small philanthropic act that we hope makes a big impact.
Habitat for Humanity Women's Build
Ninety percent of Habitat homeowners are women! This allows them to build up their family's strength, stability and self-reliance. KKM loves this philanthropy so much, we have it on our calendar every year!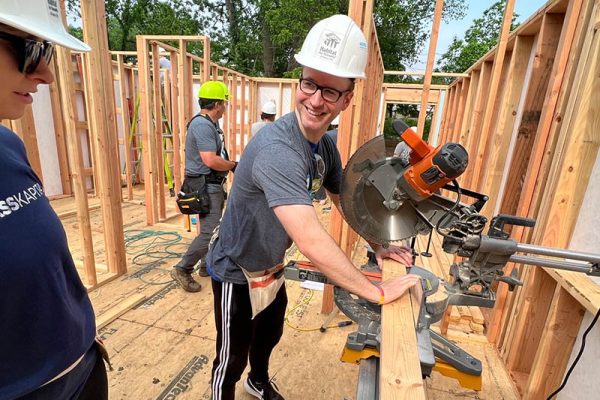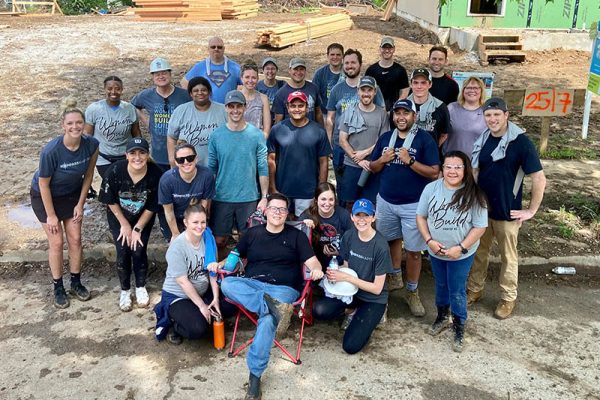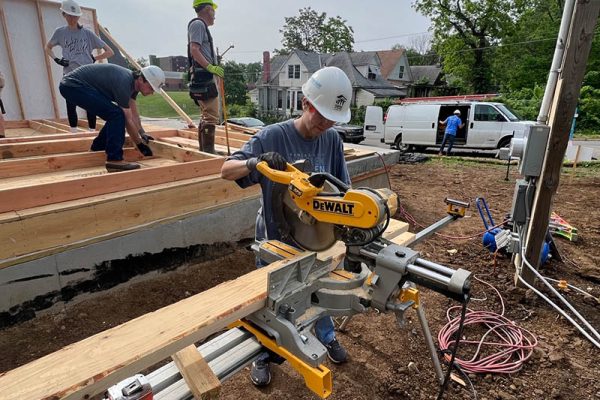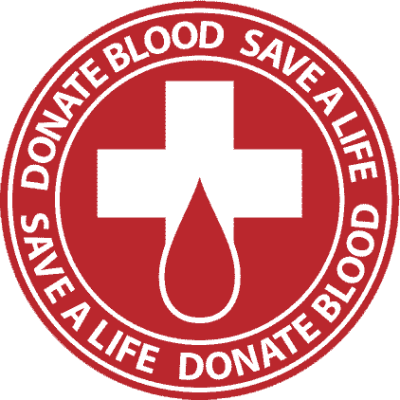 Red Cross Blood Drive Quarterly Blood Drive at KKM
KKM hosts a quarterly blood drive through the American Red Cross. Every day, blood donors help patients of all ages: accident and burn victims, heart surgery and organ transplant patients, and those battling cancer. In fact, every two seconds, someone in the U.S. needs blood. Your blood donation can help save lives!

Kompass has been a wonderful partner to Moonshot Solutions. They understand both business and relationships at the highest level. They have a very talented suite of services that has helped accelerate our plans and growth.
What sets us apart is our culture and our core values. We don't just put them up on a wall and forget about them. We talk about our core values year-round and really live them.