The overarching theme of our investment policy is people.
We invest in and invest with people that create value and deliver results. Conservative underwriting standards guide our investment committee process.
Investments include operating companies, partnerships, funds, financial instruments, and real assets. Principal equity investments from $5M – $50M with an investor partner network for larger co-invest transactions.
PEOPLE are the engine that drive opportunity.
Integrity, honesty, and ethical business practices reflect the core values of our partners and those we work with. Management teams that exhibit these qualities, build enterprise value, and deliver results serve as the centerpiece for our investments and capital deployment strategies.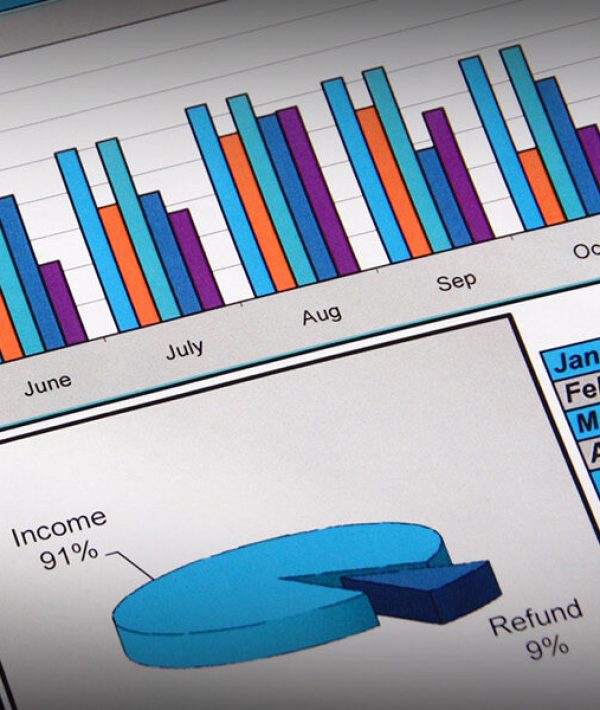 [ RESPECT & APPRECIATION ]
STAKEHOLDER-CENTRIC investing is a cornerstone of our business philosophy.
Companies with valued and rewarded employees serve customers with a greater level of care and concern. A respect and appreciation for support service vendors within a company's value chain of activities also enhances business performance as does being a good corporate citizen.
[ SUPERIOR VALUE PROPOSITION ]
VALUE CREATION defines the failure or success of a business.
Long term as well as terminal business models produce a customer value proposition with superior qualities versus the competitive landscape. Value creation that improves the customer experience, drives efficiency, improves quality, or innovates a market demand is well positioned for success.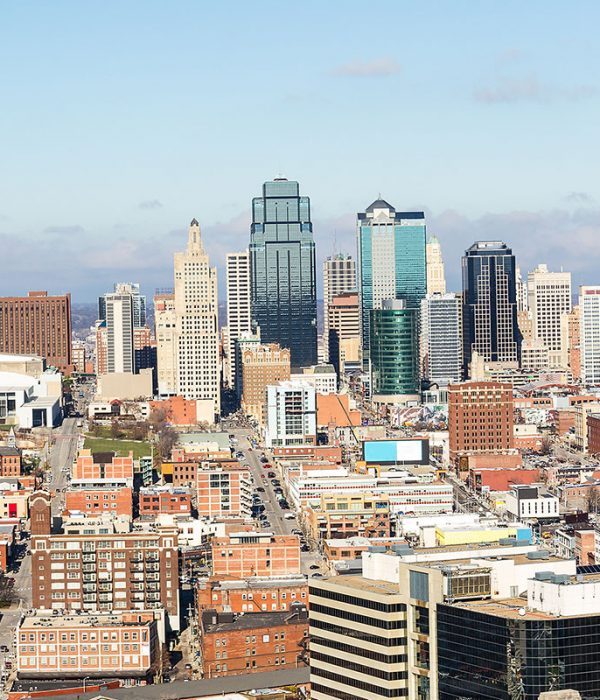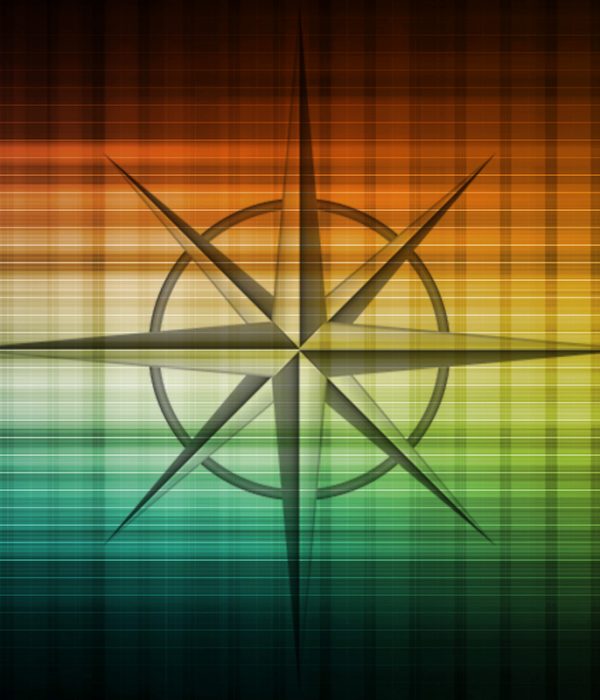 [ PERFORMANCE-BASED REWARDS ]
ALIGNMENT with management is critical.
Key principals should be meaningfully invested both strategically and financially to create an alignment of interests with investors. Management should be incentivized and rewarded based upon performance.
PERFORMANCE is ultimately measured by the results achieved.
A balanced composite of financial and strategic objectives measures performance as well as enterprise value. Results prove out a successful business model and the underlying activities, actions, and indicators that lead to success provide management with directional guidance to make corrective adjustments that optimize results.