Dynamic Logistix is a third party provider of shipping and freight solutions, combining a world-class technology platform with stellar personal service. Recognized as one of the nation's fastest growing companies and best places to work.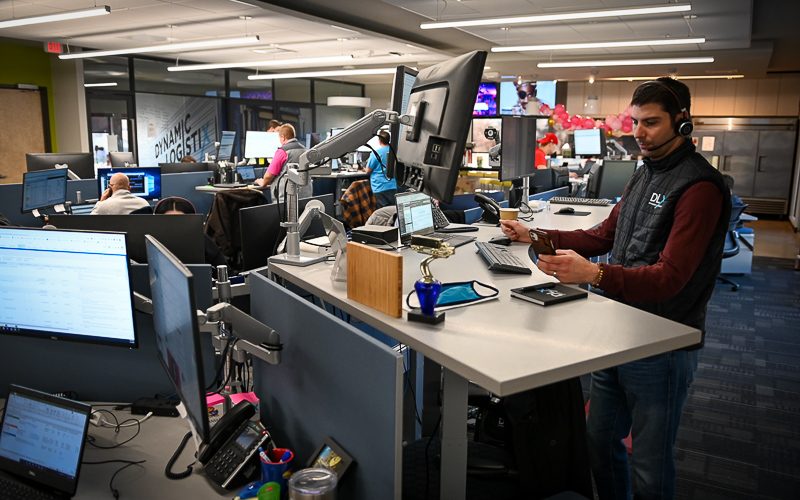 logistics with an X-factor
Founded in 2012 as part of the Kompass Kapital Management Group
Over $1B of Freight Under TMS Management
Top 10 3PL's for Technology Logistics Tech Outlook
Recognized by Inc. Magazine as one of the 5,000 Hottest Companies in the U.S.
Headquartered in Kansas City with regional offices in the U.S.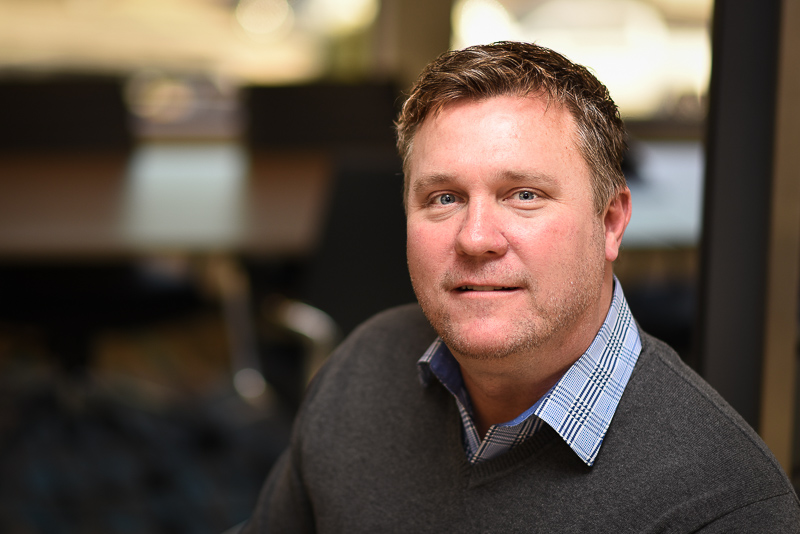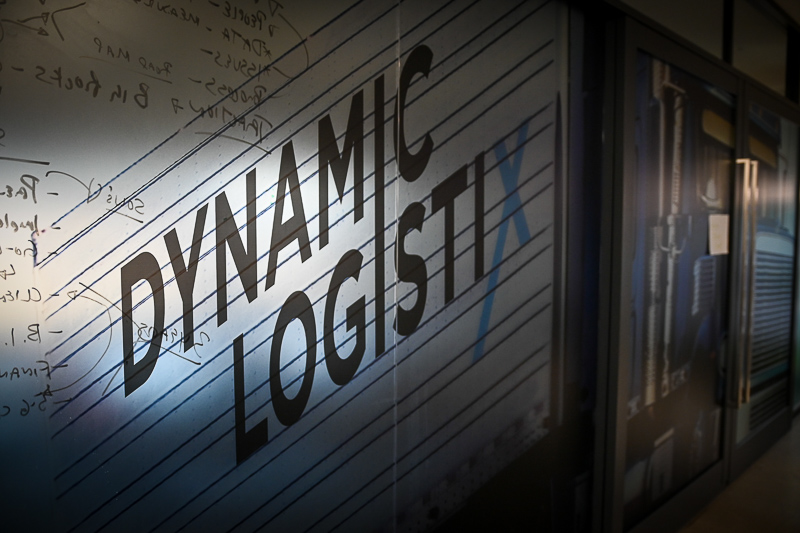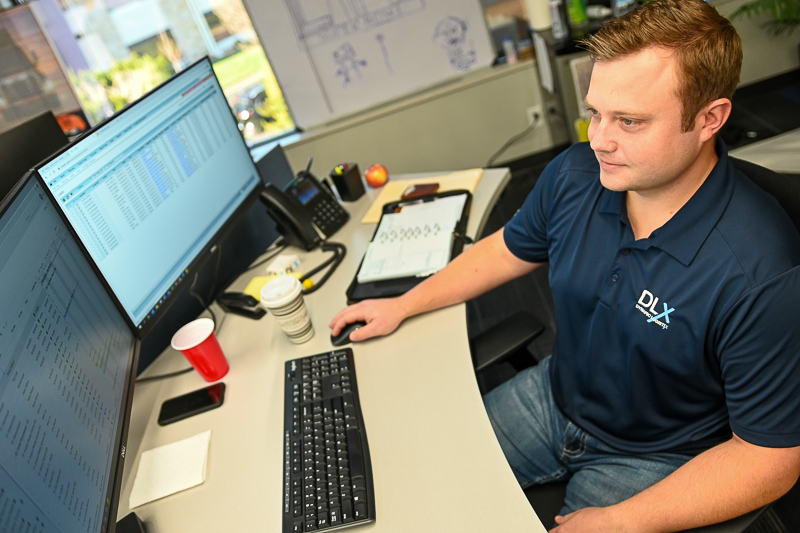 Kompass Kapital & DLX... adding the X-Factor to transportation logistics
Dynamic Logistix is a logistics service provider – a third party with a deliberate focus on applying world-class technology to the transportation logistics space. We've designed, developed and implemented solutions that allow companies to manage their shipping and freight much more effectively. And we've grown from $300,000 in annual revenue to over $100,000,000 in seven years.
We recognized and filled an immense need in the marketplace. HR, finance, sales, customer service operations all have software systems they can utilize to be more effective, more efficient and more organized at doing their job, but in many cases the transportation department – which is a big part of their operation – didn't have that in their supply chain.
So we provide extremely efficient and effective shipping solutions to our customers with a world-class leading technology platform. We implement it for them, and then we help them run it. Our focus is on the middle market – there's tens of thousands of companies that ship between $2 million and $100 million a year of freight, and they don't have the resources to do it effectively. They're not a Fortune 1000 company that's got 15 transportation specialists. They can't afford it, or they don't have a focus for it.
We combine a world-class technology platform with stellar personal service, creating great results for companies with shipping needs in keeping their costs down, providing better visibility and communication with their customers, and ultimately managing their shipping and freight more effectively.
Kompass Kapital not only provides funding, but also tremendous strategic value and shared services to Dynamic Logistix. Together we have flexibility, vision and strength. It's been a tremendously successful collaboration and we expect it to continue for years and even decades to come.
Jeff Auslander
CEO/Managing Partner, Dynamic Logistix