COMMUNITY ENGAGEMENT & PHILANTHROPY
Kompass Kapital contributes time and financial assistance to non-profit organizations that positively impact the communities where our employees and partners work and live.
We recognize and invest in enterprises that support community growth and development, including involvement in interests outside of day-to-day employment activities.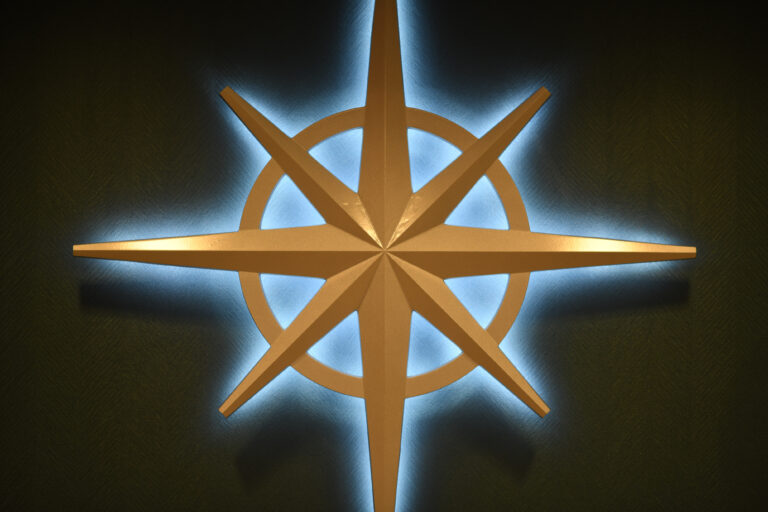 Our capital, operational capabilities, and long-term ownership models position us to not only fulfill fiduciary responsibilities and provide to our employees and stakeholders, but to deeply engage us to make positive impacts on our communities.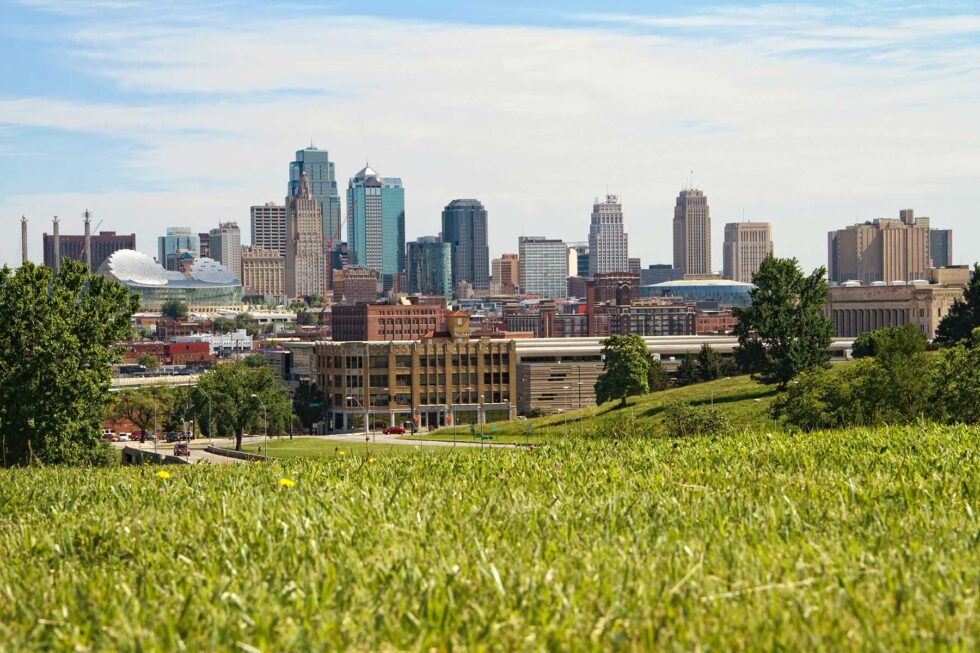 OPPORTUNITIES FOR EMPLOYEES
Kompass Kapital employees are provided with the opportunity to make a positive impact through community service, volunteer projects, mentoring and non-profit board service.