We invest in people who create value and deliver results.
Kompass Kapital is a private equity group with a diversified investment portfolio of passive and active investments across various industries and business sectors.
Principal equity investments from $3 Million - $15 Million with an investor partner network for larger co-invest transactions.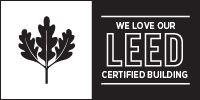 Kompass has been awarded LEED Gold Certification by the U.S. Green Building Council (USGBC). LEED – Leadership in Energy and Environmental Design – is the most widely used green building rating system in the world and is an international symbol of excellence.
Through design, construction and operations practices, LEED-certified buildings have a significant impact on environmental and human health by addressing carbon, energy, water, waste, transportation, materials and indoor environmental quality.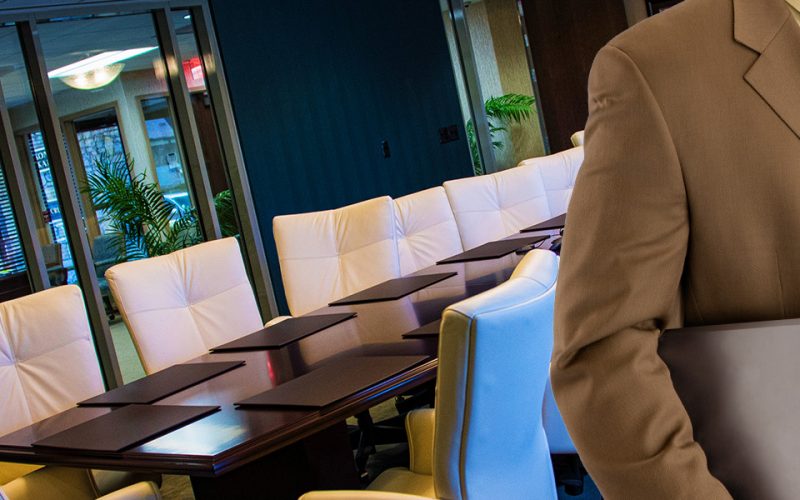 At Kompass Kapital, we believe that people are the engine that drive opportunity.
Integrity, honesty, and ethical business practices reflect the core values of our partners and those we work with.