We invest in people who create value and deliver results.
Kompass Kapital Management is a Kansas City-based private equity group with a diversified investment portfolio of passive and active investments across varied industries and business sectors.
The evolution of strategic capital.
We've always aimed to do things a little differently at Kompass. And it's taken some time to get where we are today. But since the very beginning, there's been a commonality that has driven our decisions, our growth, processes, and investments:
Invest in good people to do good business with. It's that simple.
For us, the returns are beyond economics. It's building camaraderie and a culture that employees are excited to be a part of. It's partnering with companies and delivering an experience that grows and accelerates their business.
We recently hosted our fifth annual OpCo Summit, bringing together leadership teams from all of our organizations in the U.S. and U.K. to network, discuss challenges and successes, and plan for 2024.
EQUITY INVESTMENTS FROM $5 MILLION - $50 MILLION
across multiple industries and geographies
We measure success by the strength, well-being and integrity of our entire team. Establishing meaningful relationships with our employees and partners generates positivity, productivity, respect and trust.
The Power of WE is stronger than the power of any ONE.
Over
100
passive and active investments
across the globe
Invested in more than
450
employees domestic and abroad
9
Operating Companies
currently under management
KOMPASS BUSINESS SERVICES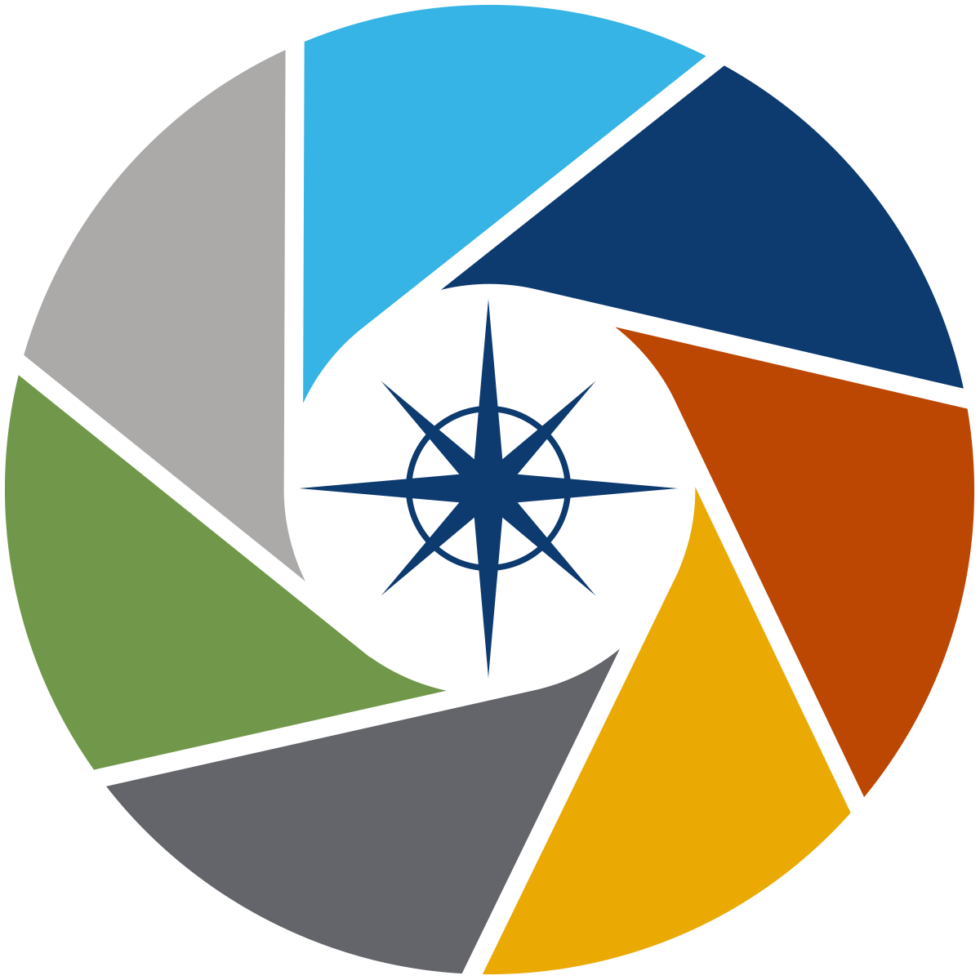 We position our partners for growth by providing targeted support through Kompass Business Services. Backed by a team of industry experts, partners have access to centralized support in accounting, banking, compliance, facilities, finance, people services, legal, information technology, marketing, operations, payroll, and taxation.
With Kompass Business Services, our partners are able to spend more time working ON the business, not IN it.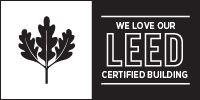 Kompass has been awarded LEED Gold Certification by the U.S. Green Building Council (USGBC). LEED – Leadership in Energy and Environmental Design – is the most widely used green building rating system in the world and is an international symbol of excellence.
Through design, construction and operations practices, LEED-certified buildings have a significant impact on environmental and human health by addressing carbon, energy, water, waste, transportation, materials and indoor environmental quality.