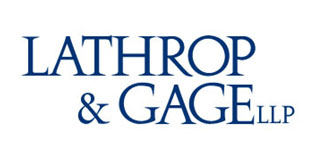 Lathrop & Gage has 320 attorneys nationwide serving clients in the areas of litigation, intellectual property and business. Chambers USA ranks Lathrop & Gage's corporate, environmental, media and entertainment, labor and employment, litigation and real estate practices among the best in their regions.
For more information, visit www.lathropgage.com.
---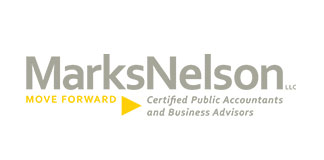 MarksNelson LLC works with clients to help safeguard and grow their businesses. Our ultimate goal is to help our clients to Move Forward. The firm provides Assurance, Accounting Services and Business Advisory, Business Valuation, Consulting, Cost Segregation, Employee Benefit Plan Audits, Litigation Support, Forensic Accounting, International Tax, State and Local Tax and Tax services.
For more information, visit www.marksnelsoncpa.com.
---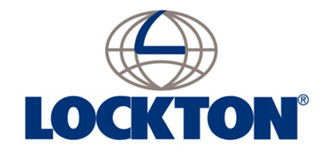 Lockton Companies was founded in 1966 by Jack Lockton (1942-2004) in Kansas City. Lockton's success flows from our commitment "to provide the most uncommon results and service in the most common business." To achieve this goal, we recruit and retain highly talented, motivated people and arm them with the tools and resources to make our clients' businesses better.
For more information, visit lockton.com.
---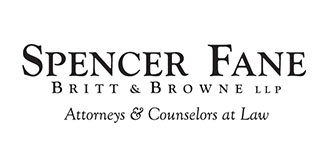 Spencer Fane is a full-service business law firm with offices in Kansas City, Mo., Colorado Springs, Co., Denver, Jefferson City, Mo., Omaha, Neb., Overland Park, Kan., Springfield, Mo. and St. Louis, Mo. Founded in 1879, Spencer Fane has practice areas that include corporate, dispute resolution and litigation, employee benefits, environmental, financial services, government relations, health care, intellectual property, labor and employment, municipal and local government, real estate, and tax and estate planning.
For more information, visit www.SpencerFane.com or follow @spencerfane on Twitter.
---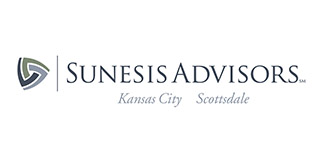 Sunesis Advisors is an independent, multi-family office advocating for its families to maximize their resources and preserve their unique story.  The firm specializes in objective, comprehensive and specialized wealth planning, investment oversight, legacy and business services.
For more information, visit www.SunesisAdvisors.com
---