Founded in 1952, RubinBrown LLP is one of the nation's leading accounting and professional consulting firms. The RubinBrown name and reputation are synonymous with experience, integrity and value.
RubinBrown redefines the full-service experience by combining technical and industry expertise with a commitment to personal and high-level relationships.
For more information, visit RubinBrown.com.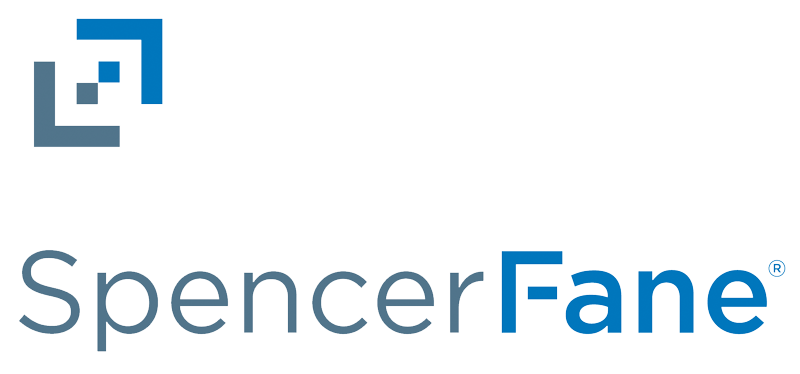 Spencer Fane is a full-service business law firm focused on providing results that move clients and their businesses forward. With direct access to firm leadership and a different approach to client engagement, its attorneys instill confidence and certainty that the clients' interests are the firm's priority.
For more information, visit SpencerFane.com or follow @spencerfane on Twitter.

Sunesis Advisors is an independent, multi-family office advocating for its families to maximize their resources and preserve their unique story. The firm specializes in objective, comprehensive and specialized wealth planning, investment oversight, legacy and business services.
For more information, visit www.SunesisAdvisors.com